MEET WAYNE
It started out in my apartment in Xlendi, Gozo. Like everyone else I was going through some deep changes in my life during the COVID pandemic. In one of those totally bored-up days, I met a friend who at the time was brewing Kombucha, and he gave me what is called a starter culture. After my first batch, I remember clearly my very first sip, and as I like to put it, it was LOVE at FIRST SIP!
Needless to say I started brewing more and more immediately, and without further a do in less than a couple of weeks I was already full of jars at home! I was just enjoying the whole process of it all. From there onwards, I started researching and sharing to neighbours and friends, all of which told me how tasty it is, and how good Kombucha is for them! And there you go I had found a new passion in life!
This has led to the birthing of Your Kombucha brewery and afterwards the SCOBY School, with the aim of teaching Fermentation, Symbiosis, and Exploration. This for me is what Kombucha is all about. I invite you to join one of my workshops to learn more about this fascinating brew, and how it could potentially transform your life for the better just as it did for me and countless others around the world.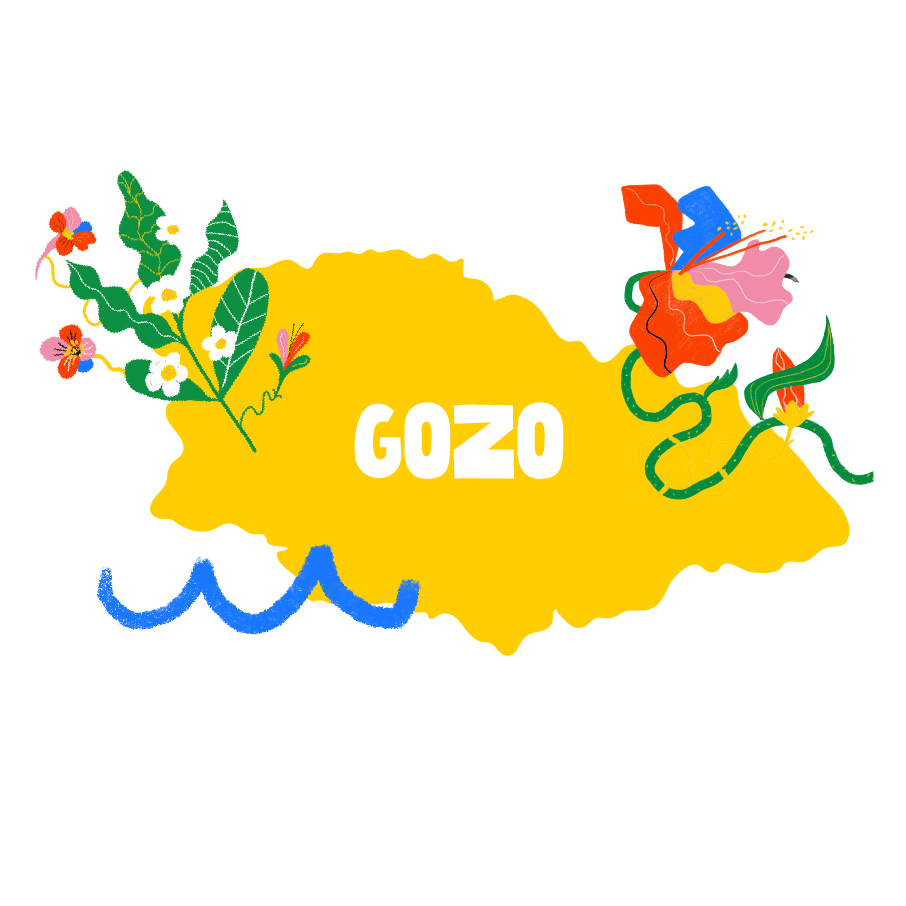 Brewed and bottled in Gozo
Gozo's nature served as the ultimate source of inspiration for the creation of "Your Kombucha."
Wayne is continuously learning and expanding his knowledge on kombucha, and uses only fresh ingredients to ensure the highest quality and good, authentic, raw Kombucha, as it is intended to be.